Download catalog
WELCOME!
Many thanks for visiting our web-site.

In this web site we will try to show you all our products, giving all the information you may need.
Please, be so kind to visit all the different sections and consider that we are always at your complete disposal for any further information of your interest.

Feel free to contact us to check if your Area is covered by a distributor/dealer, if not, we will be very glad to evaluate together some possible business cooperation.

Enjoy your Visit....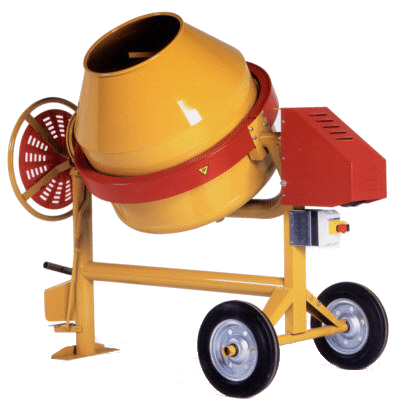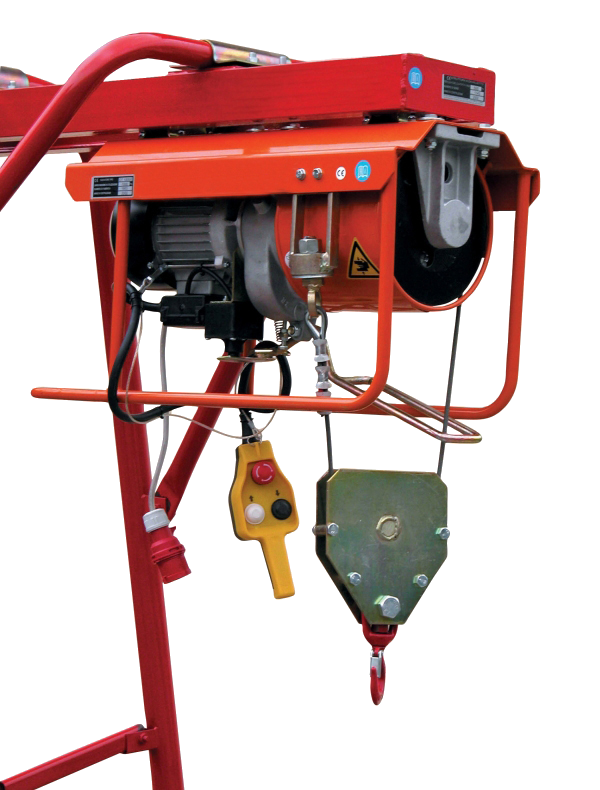 Home - Concrete mixers - Cable hoist - Contacts - P.I. 01186340525 - Machines made in Italy